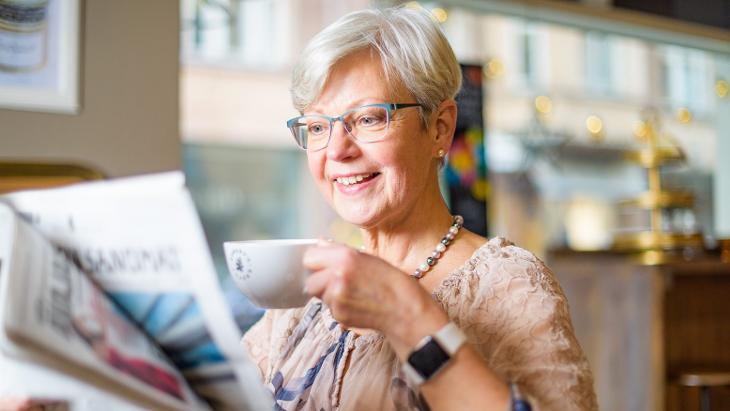 You should apply for your pension about two months before your retirement. Entitlement to an old-age pension is based on age. If you have worked abroad, apply to the pension provider of the country of employment for the accrued pension. If you live abroad after your retirement, the earnings-related pension you have earned in Finland is paid to your country of residence.
Pensions
Information about how you apply for pension, retirement age and pensioner discounts.
Pensions abroad
If you have worked or worked as an entrepreneur abroad, you can apply for an occupational pension.