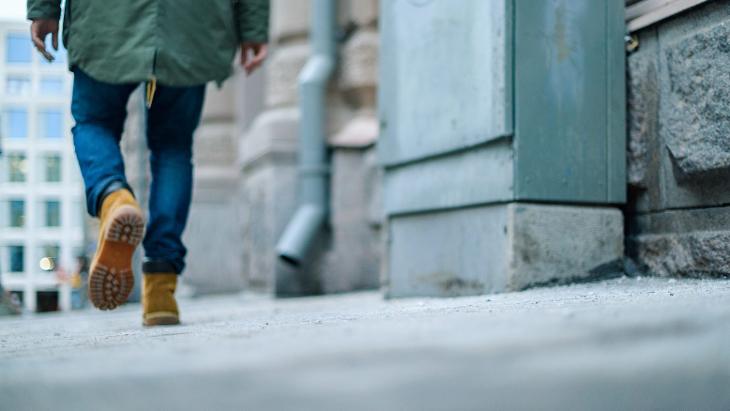 If you lose your job or you are laid off, you should
some of the services previously organised by the TE Office will be organised by the municipality until July 2023. Such services include pay subsidy, job search training and career coaching, labour market training, work try-outs and independent study supported by unemployment benefit.
is currently under way in some employment services. This means that in some municipalities,
You do not need to find out yourself who will provide your employment services. When you register as a jobseeker with the TE Office, you will be notified whether your employment services are provided by the TE Office or your municipality. If you are already a customer of the TE Office, you will be notified if your registration as a customer is transferred to the municipality.
Before unemployment
Start your job search before your employment relationship or studies end so that your possible unemployment will be as short as possible.
When you become unemployed
You can receive unemployment benefit from Kela or unemployment fund when you register as a jobseeker with the TE Office and look for a work.
Finding employment
Help and support is available for looking for work, starting studies, setting up a company and putting an end to long-term unemployment.